At Amling Studios we believe in our products. We sell creativity and imagination, as well as HTML and Javascript. We work one on one with you to make a site that fits your business goals; creating a design that is as easy to use as it is beautiful. If you're in the market for a unique design tailored to your needs, check out our latest work. If you like what you see, e-mail us or use our Contact Form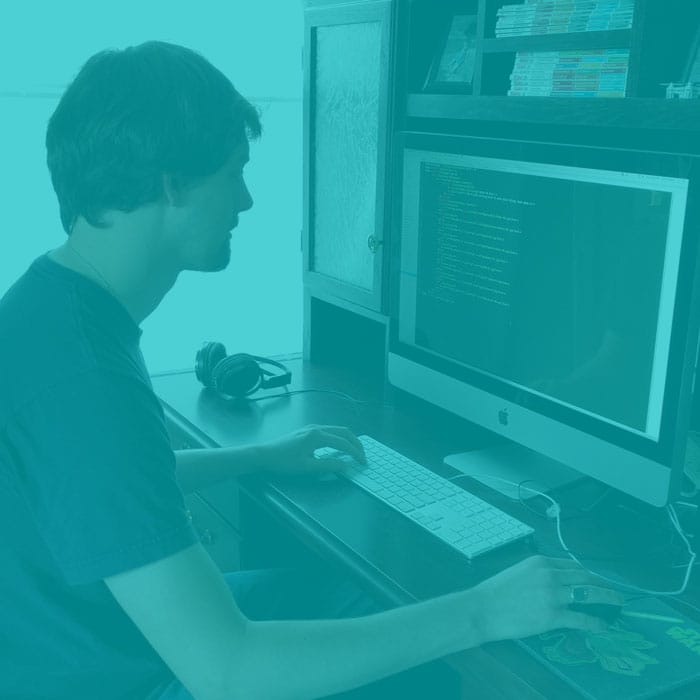 Here are a few examples of recent Amling Studios projects. From WordPress themes to custom JavaScript, our work speaks for itself.
WordPress
From custom themes to custom post types we love working with WordPress. Wordpress let our clients manage their own content without having to code.
Responsive Design
The web has gone mobile. When we create websites we use a mobile first approach to ensure that your website will load fast on a mobile phone or tablet.
Branding and SEO
You know who you are, now let us help you tell the world. We help people find your site by having a strong brand and Search Engine Optimization.
Web Site Design
Web Site Development
Logo Design
Graphic Design
Social Media
We Specialize in WordPress, PHP, HTML5,
JavaScript, jQuery, Sass and MySql
Building Your Digital World